RIM CUSTOM RACKS
Supporting the full lifecycle of shipping and in-plant racks & containers.
As a Detroit based family-owned full-service supplier for the automotive industry for over 35 years, we have a proven track record of industry leading service.  From opening in 1978 and hundreds of thousands of racks later, our core values haven't changed: achieving customer satisfaction by providing the highest quality products and services, delivered on-time and at a fair price.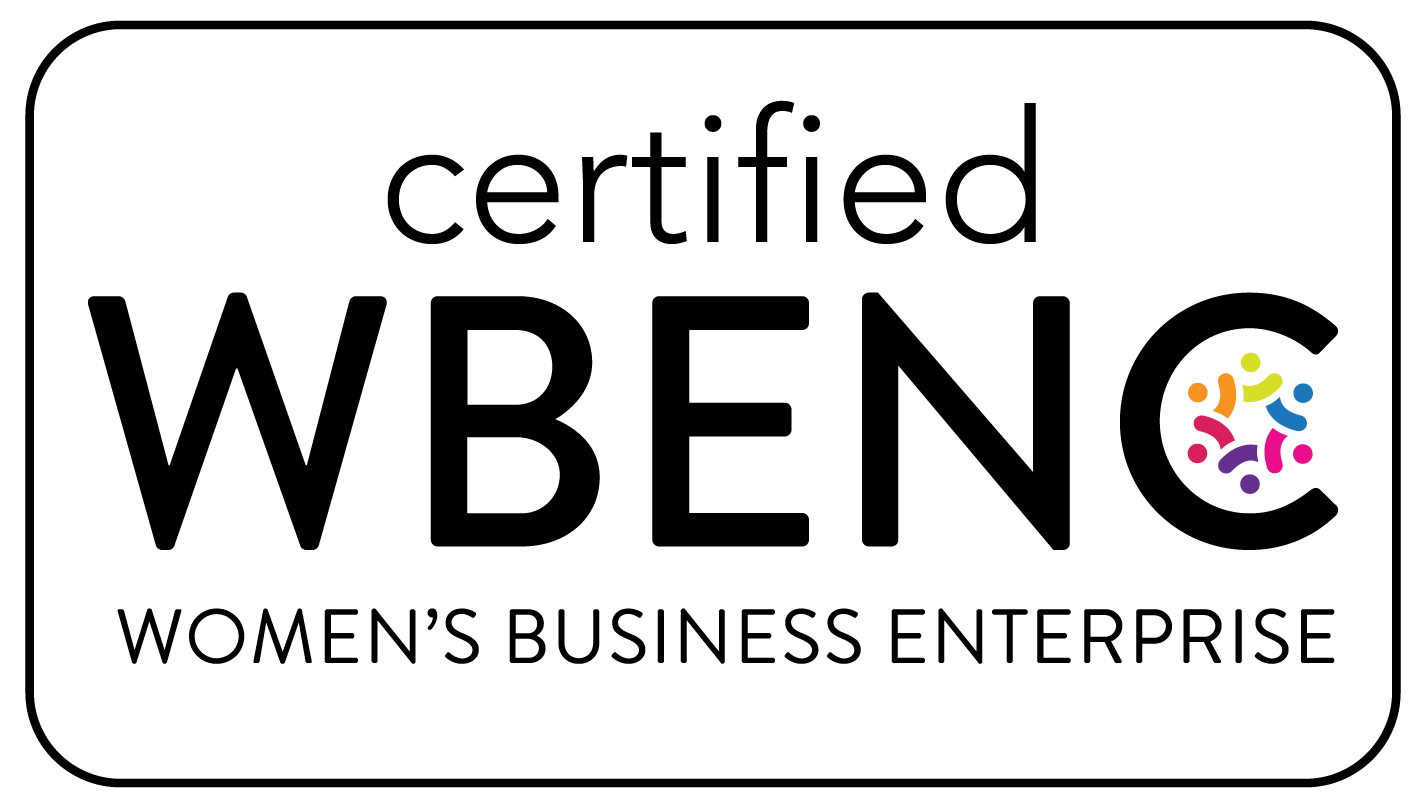 Let's succeed, together.
Ask us about the benefits of working with a certified woman-owned business – contact us!