When we say "our company", we mean just that.
Based in Detroit Michigan, RIM Custom Racks is a family owned, Certified Women's Business Enterprise supporting the entire lifecycle of shipping racks and containers for the automotive industry. Opened March 3, 1978, RIM began as a source for the modification and repair of shipping racks and containers for the automotive industry. Today, RIM is a full service supplier for the automotive industry's shipping needs, from design to production to salvage and every step in between. Our goal is to provide you with fast, reliable, and quality service at a fair price.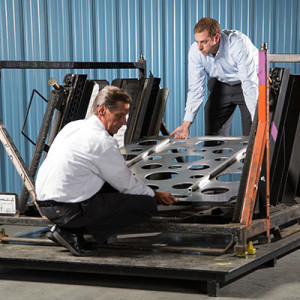 1,169 Combined Years of Rack Experience
We know a thing or two about racks.  From the first phone call, through design, prototyping and the finished product, our experienced team works together to ensure that every rack we build not only meets, but exceeds, client expectations.
Our track record has led us to earn 2013 WBE of the Year from WBEC-GL, as well as ISO 9001:2008 certifications.
102,278 Racks Fabricated Since 2000
But who's keeping score? Meeting the needs of our clients in a fast, reliable and professional manner is paramount to every member of our team.  The over one hundred thousand racks we've produced since the year 2000 is a testament to the consistent quality we produce, turning customers into clients who are with us for the long haul.
Oh, and that's not counting the 300,000+ racks we've repaired and refurbished since the year 2000.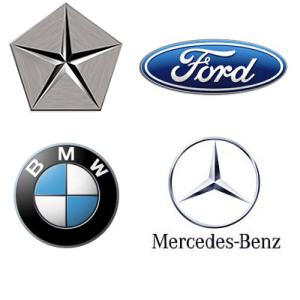 Trusted by the names you trust
Being selected to serve the needs of clients like Chrysler, Ford, BMW, and Mercedes-Benz doesn't happen by accident.
What can we do for you?
Our company is a family— literally in some cases, and our customers are an extension of that family.  We take care of our own. Let's talk about how we can take care of you.